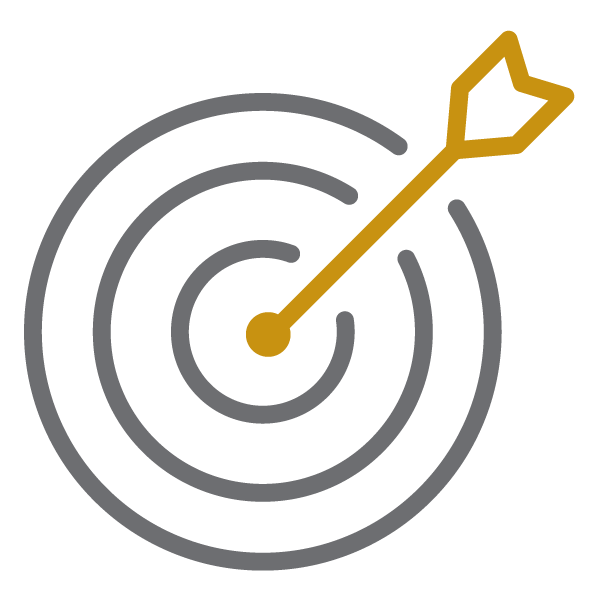 MISSION
WHAT WE DO
We provide dignity and greater independence to young adults with congnitive differences through life and job training and placement.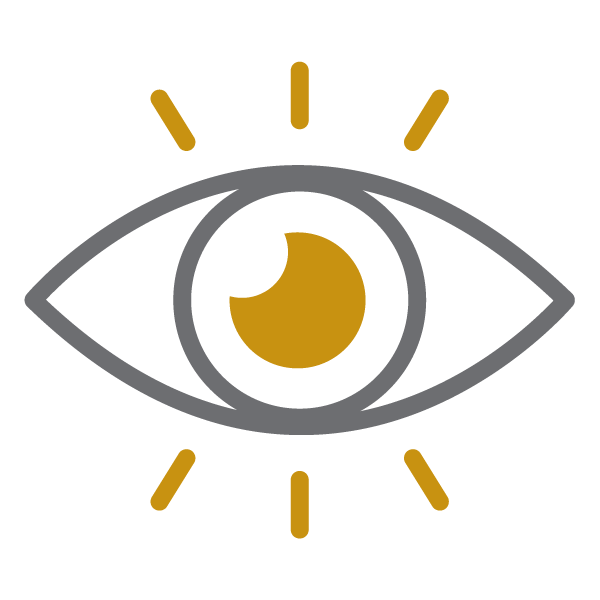 VISION
WHY WE DO IT
We want to start a movement of inclusive workplaces where people with cognitive differences can use their gifts and abilities to work and transform community.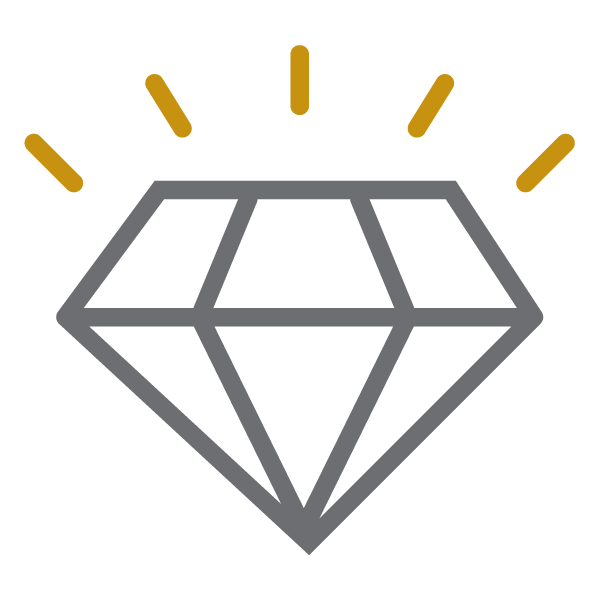 VALUES
WHAT WE BELIEVE
We believe that work brings dignity. We believe that work creates greater independence. We believe everyone is unique and has a purpose. We believe that everyone can grow. We believe that teamwork improves all of us.